I wrapped my hands around the guitar neck at an early age,
inspired by my father who used to play in a Swedish punk band.
Early on he introduced me to Jimi Hendrix and quickly I became completely lost in the world of music. Not many days have passed without me playing or thinking about guitars.
Around the age of 14 I built my first electric guitar in woodworking class, that opened up a whole world for me. I wanted to explore the whole universe of sounds that could be formed by guitar strings.
As an educated carpenter, I had worked with wood for over 10 years before I applied to Musikinstrumentakademien, which helped me refine my craft and deepen my knowledge and interest for guitars and guitar building.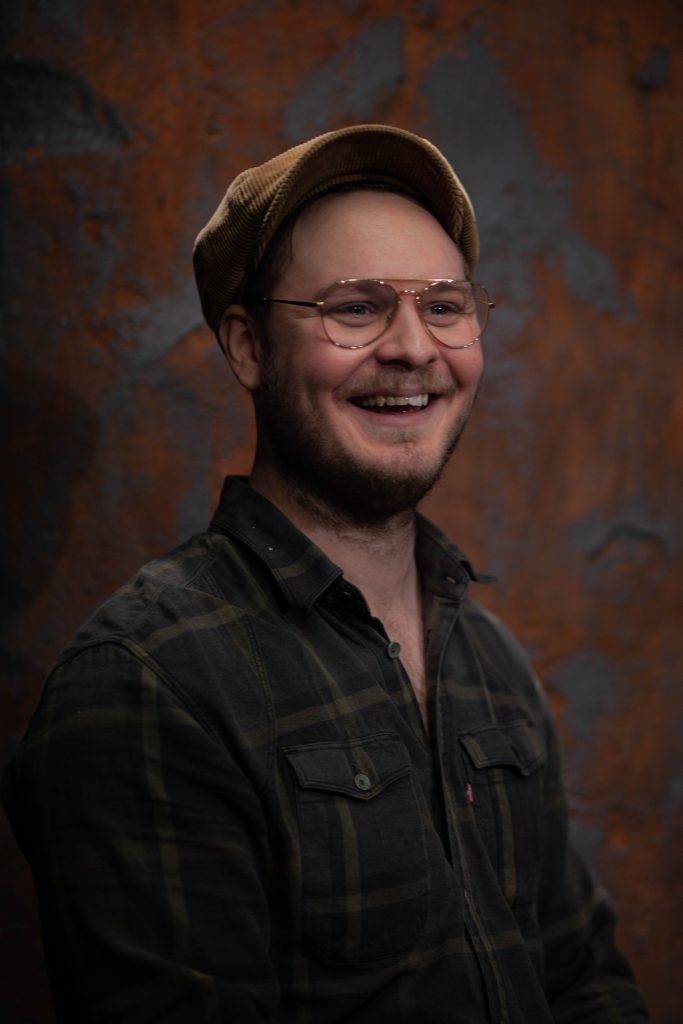 At the moment my workshop is located in Zinkensdamm, Stockholm, Sweden where I share a 250sqm space with four other luthiers. It's a highly creative environment that keeps my knowledge and passion for guitars and guitar building growing.
"I met Tim at GBG vintage guitar show in April 2022. I tried all the guitars he had on display in his booth, and I was completely blown away by the craftmanship and playability in every single one of them. Some weeks after, I reached out to discuss a custom project. It ended up being a variation of his 16-inch model, which I particularly liked. It was very easy to discuss ideas with Tim, and he always gave a range of options in
Read More »
"The first time I saw this guitar it was sitting on a display stand in a guitar shop, nestled inbetween old japanese strats and Les Pauls. It was stunning, and I thought that it had to be a showcase guitar or the owners personal guitar, surely not a guitar that was for sale. After playing a 1969 Greco FA67-70 (a blonde ES-175 copy that was great) the owner of the shop asked if I wanted to try the Valkeapää. I was almost too
Read More »